My Favorite Urban Fashion Finds for September: Part 1
Here are my favorite urban fashion finds for the month of September.
Urban Fashion Find #1
I love this
Monarch tee by Crooks & Castles
. It retails for 30 quid on
yukka.co.uk
.
Urban Fashion Find #2
You must get this FLY 53 Bloodbuzz Jumper!!!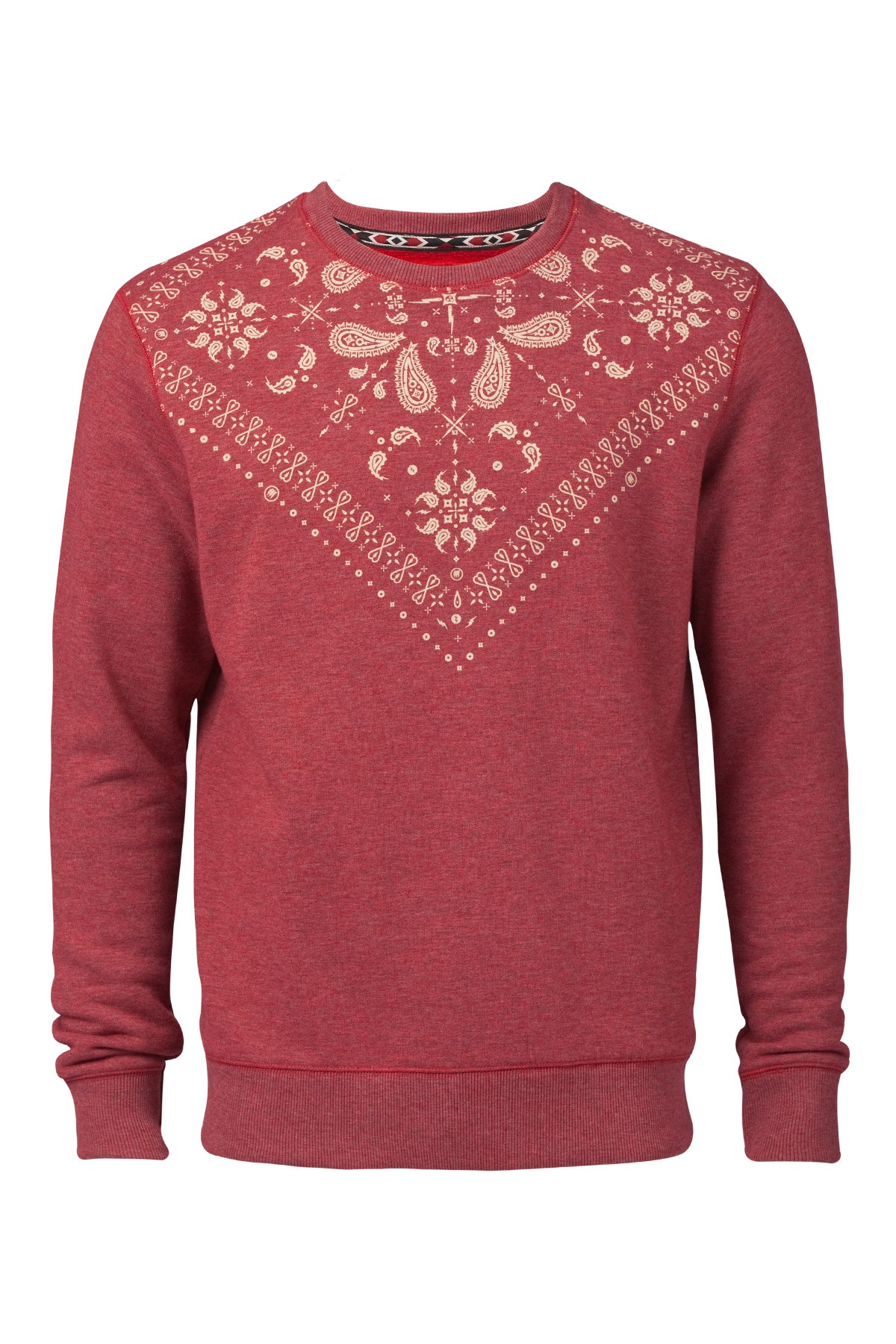 FLY53 Red Bloodbuzz Jumper
It would look so dope with a fresh fitted cap or snapback. This read sweatshirt features an eye catching paisly print. 70% Cotton 30% Polyester
Fashion Find #3
I also love this bookbag by CHUCK. The Tie Dye Rucky is made of CHUCK Denim upper with Leather accents and details. Drawstring main compartment with buckle closure 18" X 14" X 7.5" Lightly padded shoulder and top straps